Affordable Price: 5 Credits: $95 | 10 Credits: $190
Silicon Valley High School provides students enrolled in high school or home school with innovative, relevant and compelling online high school courses. Jump ahead or catch up on credits for graduation.
Courses are designed to meet the common core curriculum. Course sections are mapped to the relevant academic standards. All of our online high school courses are supported by experienced, credentialed teachers who answer questions, grade assignments and provide guidance and feedback online. 
Courses are self-paced to accommodate each student's schedule. With SVHS, students work at their own speed and have the ability to complete their online high school courses in time for graduation. Enrollment is open for all courses 24 hours a day and 365 days a year, summer school included! Start any time.
Courses in Development
Astronomy, Part 2 (August 2020)
Money Math, Part 2 (August 2020)
Film History, Part 2 (August 2020)
Photography, Part 2 (September 2020)
Integrated Math 3, Part 2 (September 2020)
Precalculus, Part 2 (September 2020)
American Sign Language, Part 1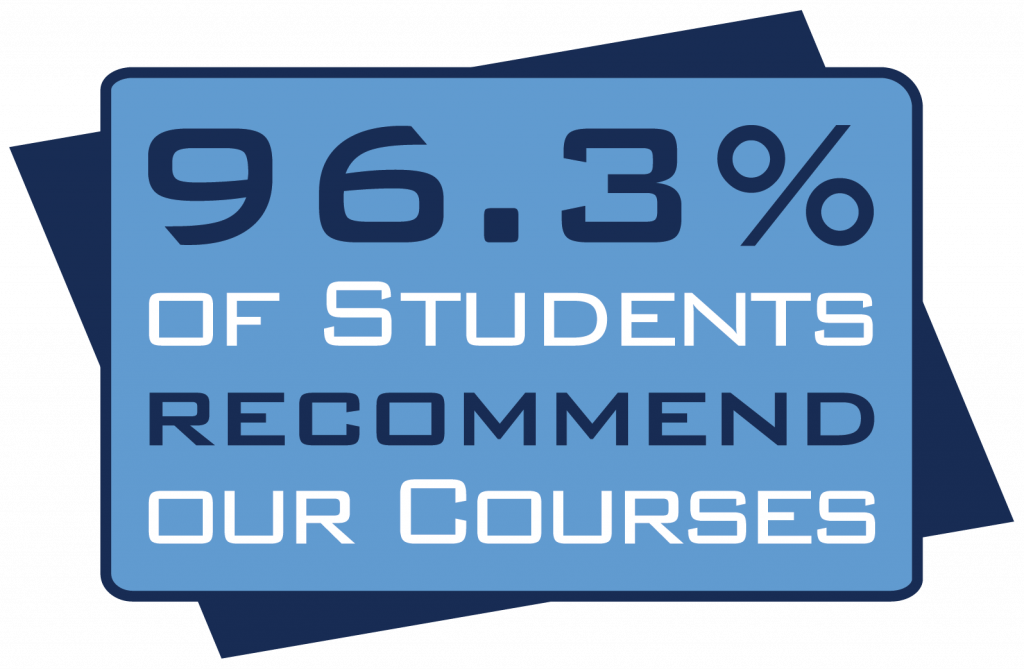 Course Information
Price: 5 credit course $95; 10 credit course $190.
Course Syllabus: available for each course.
Enroll Anytime: first create an SVHS account.
Check with your school to see if they will accept our courses.
Approvals
University of California A-G 
As an accredited school, Silicon Valley High School is recognized as an Online School by the University of California under the a-g program. 

 = Courses A-G approved.
NCAA Approval
Silicon Valley High School coursework meets National Collegiate Athletic Association (NCAA) nontraditional core-course legislation.

 = NCAA approved.