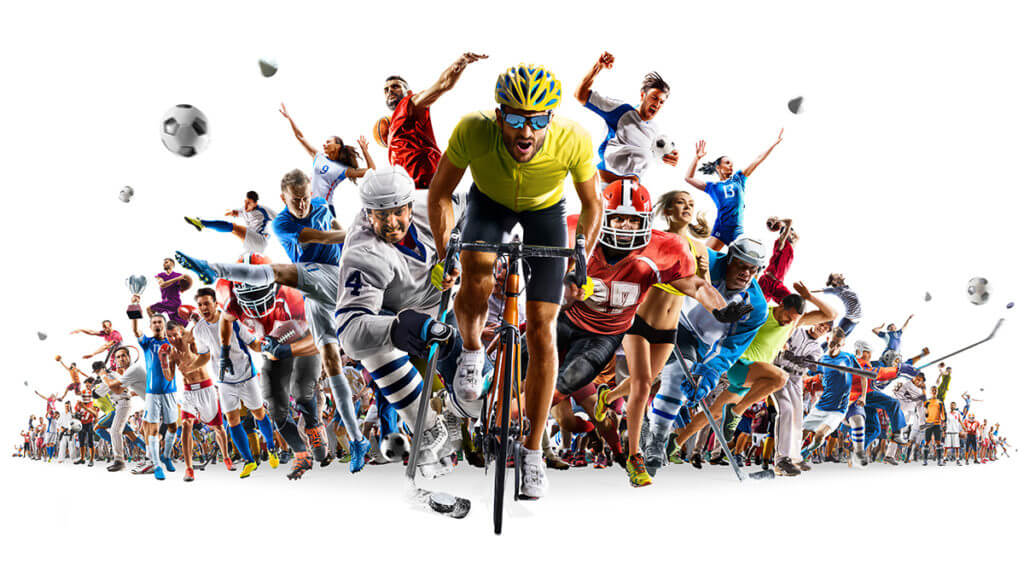 NCAA Approved Online Courses
Approved Online Classes—$125 Each
As an accredited online high school SVHS offers NCAA approved online courses for just $125. We help our student-athletes to pursue NCAA Division 1, 2, and 3 sports.
Silicon Valley High School offers all the NCAA core courses that are required to meet eligibility requirements. Start any time to jump ahead or to recover credits for graduation.
Study When It Suits You—Self-Paced
Because our NCAA approved online courses are all self-paced, it means you can study when it suits you. You set your own schedule. If you have to go to practice in the morning, you can do your studying in the afternoon or the evening.
Some of our student-athletes are night owls and others are early birds. Because of their complicated schedule, they appreciate being able to work outside of traditional school hours. Athletes can create their own study schedule, so their classes don't interfere with their sports activities.
In fact, if you have a laptop, or tablet, or any device with a web browser that you can carry around, you won't be restricted to studying at your desk. You could work from your home, your hotel room, your private jet (OK, maybe not quite yet), or wherever else that suits you!
The self-paced arrangement means that you can take our classes as quickly or as slowly as you like. If you want to finish a course as soon as possible, you can commit to the study hours and complete most classes in as little as 30 days. If you want to spread your studying out because you have a competition, tournaments, or an event, you have up to 12 months to complete a course (and can request an extension if you need more time).
When you enroll in a course, you'll get a message from your teacher. Your teacher is not a bot or some artificial intelligence machine—it's a real-life person, a credentialed professional, who, like you, is working on a computer. You can ask a question at any time, by submitting a form. Your teacher receives an email with your question and responds quickly, usually within 24 hours.
When you submit your assignment, it is graded by your teacher. Teachers will give you some positive feedback and guidance along with a grade for your work and any other relevant comments they have to share.
With this arrangement, it's not necessary to be connected at the same time as the teacher, and that's how we can make our NCAA approved online courses entirely self-paced. Having said that, for some language subjects, like Spanish, you occasionally have to speak to a professor through video-conference. For these assignments, you'll need to coordinate your schedule with the professor to make sure you're both able to meet up through video-conference at a time that works for both of you.
Our teachers are well aware of the differences in scheduling between regular students and student athletes. That's why they are flexible with athletes when they have to travel to participate in different competitions and major events.
Many students prefer watching videos to reading textbooks and we use video wherever we can in our NCAA approved online courses. We try to build out our classes using engaging content that is both informative and entertaining to watch. If you're taking a course like English, you're going to have to read a book, but each unit of each course usually includes a video, a quiz, some reading material, and an assignment. We do try to make the assignments as well as the videos as interesting and entertaining as possible.
Yes, you can enroll now, but because our NCAA approved online courses are all available 24 hours a day, 365 days a year, you can sign up whenever you like. With Silicon Valley High School, there are no strict due-dates or deadlines, so you can work through your classes at a time that suits you best.
Do school your way. Choose the winning online solution from Silicon Valley High School.
Click the FAQ (frequently asked questions) link at the bottom of the web page, or chat with us using the chat box at the bottom right of your browser window. When using the chat box below, please specify that you are inquiring about our NCAA approved online courses if you would like to learn more!
*National Collegiate Athletic Association