Summer Geometry Course for High School Credit
Video-Based, Self-Paced, Teacher-Supported Online High School Summer Program
Yes, our Geometry summer courses are available for summer school. Yippee! Studying is much more fun than lazing around on the beach. OK, the beach is fun, but our online summer school courses are video-based, self-paced and teacher-supported, so they're not too painful—and you can earn credits over the summer. SVHS credits are accepted by the University of California (see the courses accepted by University of California under the A-G program), and because SVHS is an accredited school, our credits are accepted by other high schools—we provide you with an official transcript of your completed courses.
Our school is fully accredited, our courses are approved by the NCAA, but they're a little different to the courses you're used to because we tried to make learning them more enjoyable.
AFFORDABLE geometry summer school: 5 CREDITS - $125
SVHS provides high school students with innovative, relevant, and compelling math online geometry summer courses. Jump ahead or catch up on credits for graduation.
Our online geometry summer courses are designed to meet the common core curriculum. Course sections are mapped to the relevant academic standards. All of our online geometry summer courses are supported by experienced, credentialed teachers who answer questions, grade assignments and provide guidance and feedback for the high school students taking online courses. 
SVHS geometry summer courses are self-paced to accommodate each student's needs and schedule. Students work at their own speed and have the ability to complete their online high school courses in time for graduation. They are available online 365 days a year, so you can enroll anytime, even during the school year.
Price: $125 | Geometry | Dept: Science
The first semester of Geometry, (Geometry, Part 1) includes an introduction to the basics concepts of Geometry, reasoning and proofs, perpendicular and parallel lines, congruent triangles, the anatomy of triangles, and similarity. The second semester of Geometry (Geometry, Part 2) includes right triangles and trigonometry, quadrilaterals and other polygons, circles, areas & perimeters of polygons, surface area and volume, and transformations. Both courses are typically taken in the sequence with Geometry or are taken to replace credit for the first or second semester of Geometry. Our Geometry summer courses are approved by the University of California A-G as mathematics (category C)
Upon successful completion of this mathematics course, the student is awarded 5 credits. Each credit corresponds the equivalent to 15 hours of study.
Our summer geometry course for high school credit
Video-Based, Self-Paced and Teacher-Supported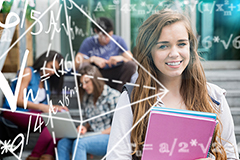 Course Details
5 Credits – $125
First semester of Chemistry
Approvals: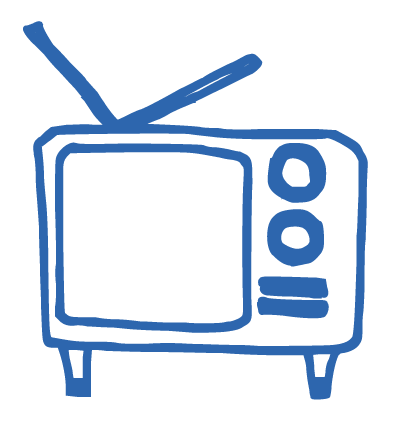 Video-Based
Many students prefer watching videos to reading textbooks and our summer geometry courses are video-based. We choose engaging content that high school students say is both informative and entertaining to watch.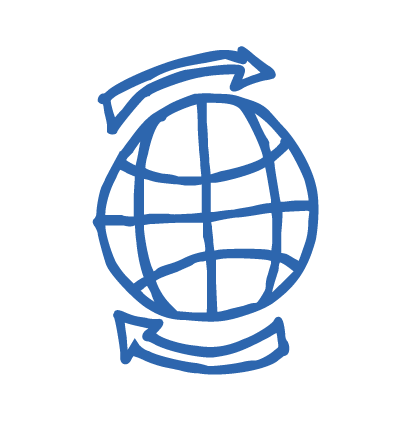 Self-Paced
Classes are self-paced to accommodate each student's schedule. Some students prefer working outside traditional school hours--and they can study and complete them at any time at their own pace. A timeline and resources are provided with each course to help students learn to pace the courses for themselves.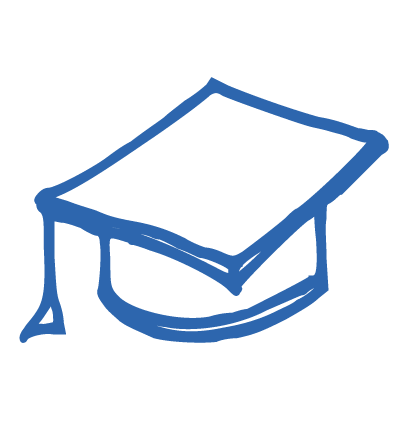 Teacher-Supported
Assignments are graded, and feedback on grades is provided by credentialed teachers. Students can submit questions online and receive answers from their teachers by email. Students can also book one-to-one classes or videoconference based tutoring sessions for online courses.


PRINCIPAL LEARNING OBJECTIVES AND KEY CONCEPTS
In this module, students gain the ability and a comprehension of the following:
The foundations of Geometry – points, lines, Perpendicular Lines and planes.

The fundamentals of points, angles, lines, planes, segments, polygons, circles, and constructions.

Measurements using perimeter, circumference, and area.

The basic principles of reasoning including deductive and inductive reasoning and problem solving.

What conditional statements are, as well as converse, inverse, and contrapositive statements.

To use logic and to develop algebraic, segment, and angle proofs.

To prove lines are parallel, perpendicular, or neither, using information, like slope and a given point, to write an equation of a line.

How to solve right triangles and the application of the pythagorean theorem.

How to use the six trigonometric functions; sin, cos, tan, csc, sec, and cot.

Using angles of depression and elevation to solve word problems.

To classify and solve quadrilaterals, including trapezoids, kites, rectangles, squares, and trapezoids.

How to find the sum of the interior and exterior angles of a polygon, as well as a single interior or exterior angle.

To determine between convex and concave polygons.

To identify key parts of a triangle, including tangents, secants, chords, diameters, radii, and circumference.
Click here to learn more and explore topics covered for this class: Geometry, Part 1 or Geometry, Part 2
Some of the Topics Covered
This course covers the following topics:
Measuring Segments

Measuring & Classifying Angles

Angle Pair Relationships

Construction

Classifying Polygons

Perimeter & Area

Conditional Statements

Inductive & Deductive Reasoning
Trigonometric Ratios

Pythagorean Theorem

Special Right Triangles

Six Trig Functions: sin, cos, tan, sec, cosec, cot

Angles of Elevation, Depression, and angle relationships

Polygon Angle Sum Theorem

Graphing Cicles on the Coordinate Plane
Who can take this course?
This course is popular with high school students enrolled in grades 9 to 12 looking to jump ahead or catch up on credits for graduation. No prerequisites required to take the lessons. As it's self-paced, students can take the course on their own schedule during the high school year or summer. Upon completion, a transcript is provided by Silicon Valley High School, an accredited private high school.
How the summer geometry course for high school credit works
We made our courses very simple to follow.  You start at unit 1, watch a video, take a quiz, do some reading and submit an assignment, then you move on to unit 2, which follows the same process. When you've completed all the units, your final appears and you're then able to take practice tests or moov directly to the final exam.  Many students that have taken online courses elsewhere have told us they really appreciate this simple step-by-step flow and the fun class style we provide. It's not difficult to see where you are and what you need to do next—once you've completed a step, you can see that it's been checked off. When you finish the course you will be able to request the transcripts for the specific course.
Sign Up Now to Our Summer Geometry Course
Yes, you can enroll your student now, but because our summer geometry courses are all available 24 hours a day, 365 days a year, you can sign up whenever you like during the academic year or you can take it in advanced for the next academic year to get ahead in class and start earnig credit for your courses. With SVHS, there are no strict due-dates or deadlines, so you can work through your classes at a time that suits you best.
Questions About the Geometry Summer Program Courses?
For more information on this summer geometry course for high school credit, this video explains How Our Courses Work. You'll find answers in our FAQ (Frequently Asked Questions) page and Knowledgebase. Click the link to the course Syllabus, on this page, which also shows how the course meets Common Core standards. Our customer service agents are available to answer your questions through the chat box at the bottom of the page.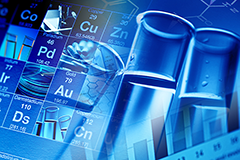 Course Details
5 Credits – $125
First semester of Chemistry
Approvals: