Fall Semester: Starting Week - August 14
All our courses are self-paced. We recommend you follow our suggested timeline if you are taking a course over an 18 week semester. Below are links to our suggested timeline if your Fall semester begins the week of August 14. This plans out the workload of a course over the 18 weeks of the semester.  
You should aim to complete a unit every 2-3 weeks; we recommend you spend 4-5 hours a week on a course.  Remember, this is a self-paced course.  If you start to fall behind or start late in the semester, increase your study time until you catch up or get ahead. 
Important – If your school requires you to complete a course on a specific date, you must work to their deadline. 
Click on a course name below to open the suggested timeline for that course. We recommend you print it and stick it on the front cover of your notebook. It will help you stay on track.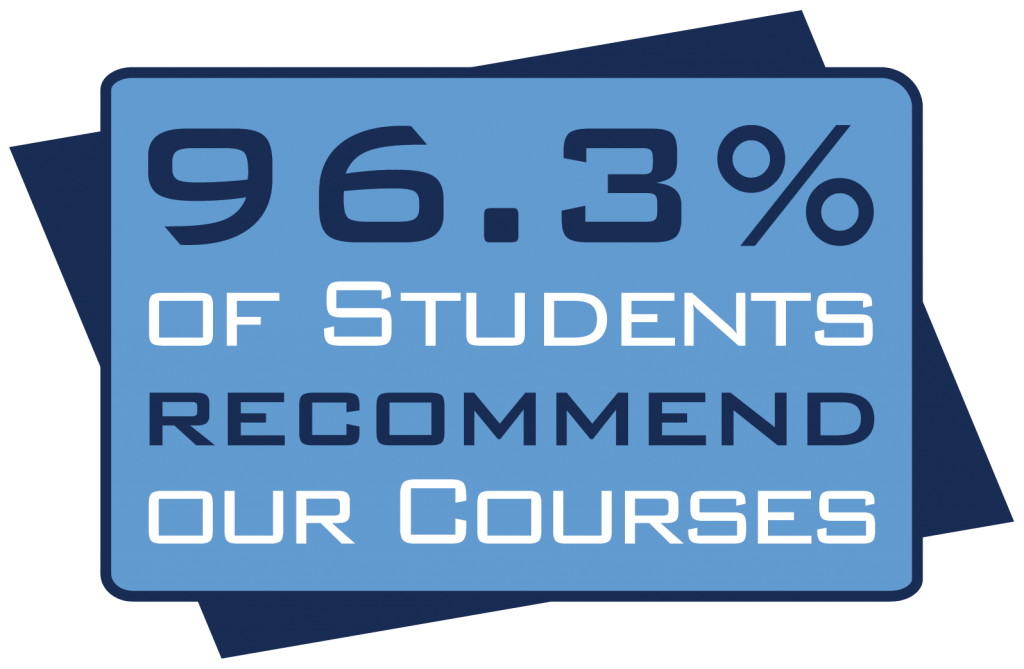 Course Information
Credits: 5 credit per course – $125
Course Syllabus: available for each course.
Enroll: You need an SVHS account.
Approvals
University of California A-G 
As an accredited school, Silicon Valley High School is recognized as an Online School by the University of California under the a-g program. 
NCAA Approval
Silicon Valley High School coursework meets National Collegiate Athletic Association (NCAA) nontraditional core-course legislation.